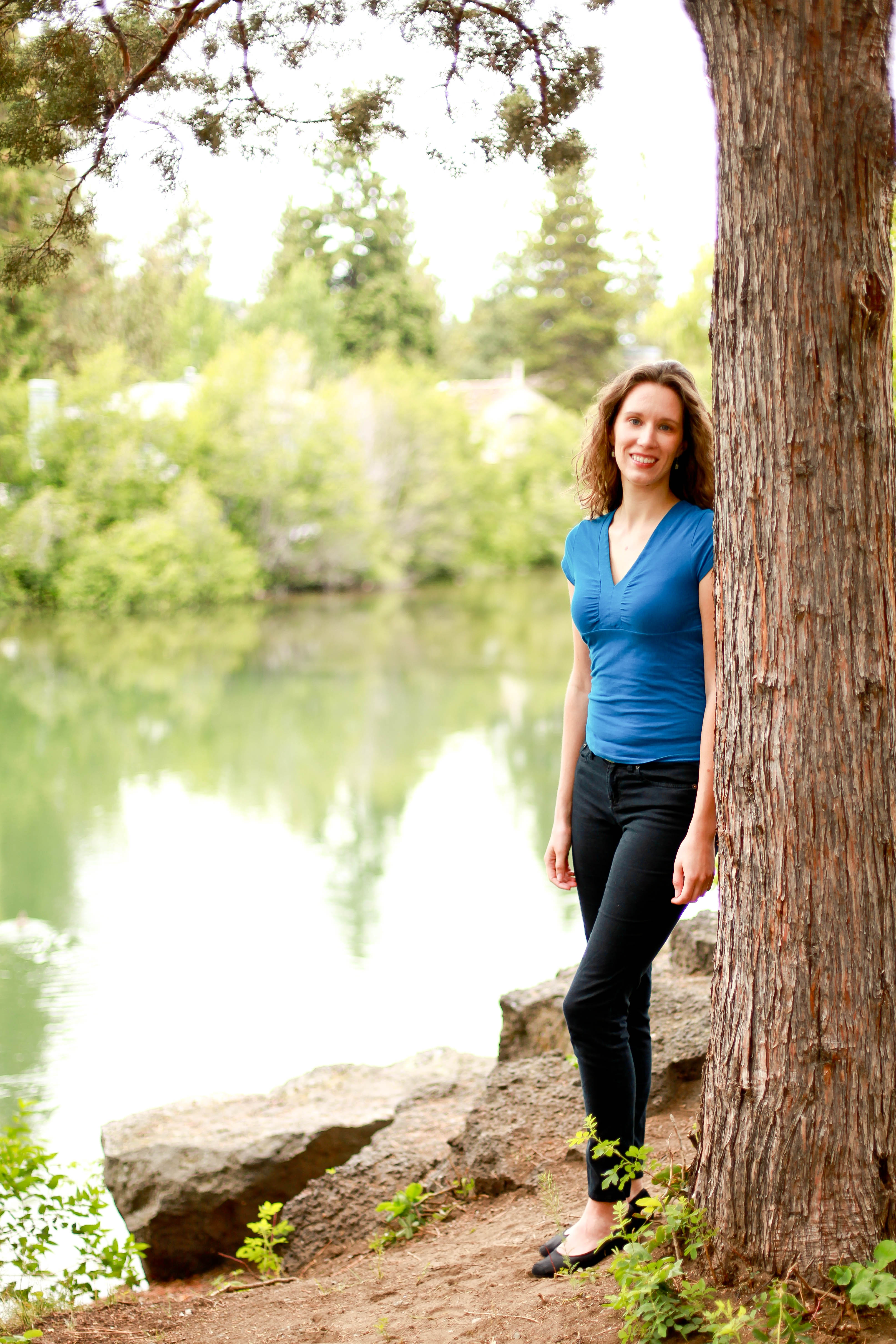 Rebecca Ann S. Kirk, M.Ed. specializes in community partnerships, creative youth development, and arts education. She is currently the Director of Community & Learning for Boston Lyric Opera and has worked in community arts education for over fifteen years at organizations including Washington National Opera, Jacob's Pillow Dance, Caldera, and the Tower Theatre Foundation. Rebecca uses her training in performing and visual arts, curriculum design, teaching, group facilitation, conflict mediation, and program management in to create community-based arts programming for youth and adults. She is passionate about mentoring teaching artists to provide curricular support and improve communication with school administration and designing and teaching arts-integrated professional development workshops teachers and teaching artists.
In arts education social research, Rebecca was part of the small team led by the Arts Education Partnership to build ArtsEdSearch, an online database summarizing exemplary research in the field from the last 40 years, for use in advocacy, public policy, and practice. She was one of four dance researchers in an exploratory inquiry session to document the process of embodied learning at The School at Jacob's Pillow's Choreographer's Lab in 2010. Rebecca held a graduate research assistant position for a national research study funded by the Ford Foundation, Voices from the Field, examining the impact of arts-integrated curriculum on teacher resiliency.
Rebecca embodies the heart and soul of an artist. She has studied dance for over half her lifetime and continues to enjoy all forms of dance. She has also studied classical voice and performed in choirs for over twenty years including the Boston Cecilia and the Back Bay Chorale in Boston, the Cathedral Choral Society in Washington, D.C., and the Central Oregon Mastersingers in Bend, Oregon. She has a diverse artistic background including training in classical and jazz piano, vocal jazz, acting, musical theater, drawing, painting, and several other visual art forms. Her original artwork is published in Working with Differences in Communities (2002) by Ann C. Schauber, Ph.D.
"My passion lives in moments when humans connect, collaborate and communicate; sharing views of the world from different perspectives and opening to new possibility." ~Rebecca Ann S. Kirk
Rebecca earned her Master of Education from Lesley University in Art, Community and Education. Her thesis research project, entitled The Nature of Insecurity as it relates to Artistic Identity, included original choreography, Not/Alone? a contemporary duet. She presented her graduate work at the International Conference for the Arts in Society in Berlin, Germany in 2011. Rebecca earned her Bachelor of Arts in sociology at Whitman College completing an honors thesis entitled The Performing Arts and Society: Exploring the Roles and Relationships.
Born and raised in the temperate rain forests of Western Oregon, Rebecca currently resides in Boston where she enjoys creating delicious meals in her kitchen with friends and family, and escaping the city in search of the best spots to explore and appreciate mother nature.
© Copyright Rebecca Ann S. Kirk